Every week you could study a free course online.
We will publish a new part to learn in more foreign languages.
Please visit our website weekly if you want to learn a language for FREE.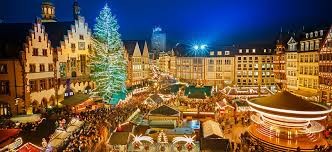 1) Wie ist Ihr Name and Vorname?
Mein Name ist Ford John
2) Woher kommen Sie?
Ich bin aus England
3) Wo wohnen Sie?
ich wohne in Berlin
4) Wie ist Ihre Adresse?
Meine Adresse ist Saint Juliens Street.
5) Wie alt sind Sie?
Ich bin 40 Jahre alt
6) Was sind Sie von Beruf?
Ich bin ein Lehrer
7) Sind Sie verheiratet?
Nein
Ja
8) Haben Sie einen Freund oder eine Freundin?
Ja
Nein
9) Wie ist Ihre E-Mail-Adresse?
Es ist Johnford@gmail.com
10) Haben Sie eine Skype-Adresse?
Ja, Meine Skype adresse ist Johnford.
Nein