Every week you could study a free course online.
We will publish a new part to learn in more foreign languages.
Please visit our website weekly if you want to learn a language for FREE.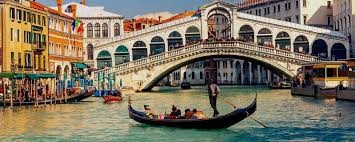 1) Qual è il tuo nome e cognome?
Il mio nome e cognome è John Ford
2) Da dove vieni?
Vengo dall'Inghilterra
3) Dove vivi?
Io vivo a Londra
4) Qual è il tuo indirizzo?
Il mio indirizzo è Saint Juliens Street.
5) Quanti anni hai?
Ho 40 anni
6) Qual è il tuo lavoro?
Sono un'insegnante
7) Sei sposato?
No.
Sì.
8) Hai un fidanzato o una fidanzata?
Sì.
No.
9) Qual è il tuo indirizzo e-mail?
È Johnford@gmail.com
10) Hai un indirizzo skype?
Sì. È Johnford
No.