Sales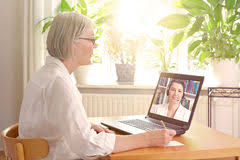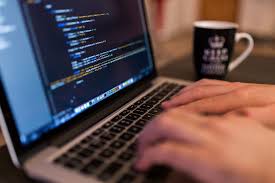 If you buy Foreign language courses (English, Italian, French, German, Spanish, Russian) or a Yoga course or a Ki martial art course you will win additional 50 hours free.
You can buy 100 hours course for Italian + 50 hours English course or many other languages combinations.
If you buy a course within November, 2017.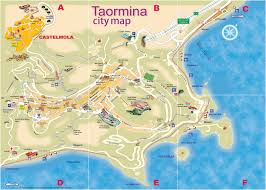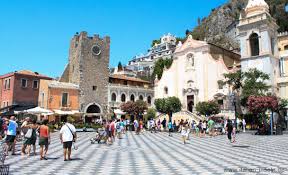 You can study online your Italian classes.
Professional Italian Professors will have classes with you via SKYPE VIDEO.
You could also come to our Nuova Atena School of Foreign Languages in Taormina (Me) Italy (Please visit https://it.wikipedia.org/wiki/Taormina) to have a beautiful stay in our country.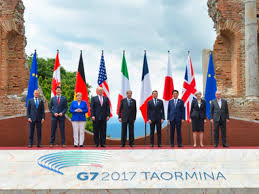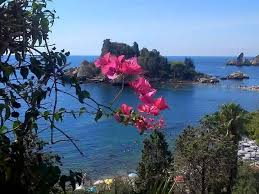 You can have these kind of Italian courses:
Individual courses
small groups courses
groups courses
standard Italian courses from A1 level to C2 level
professional Italian courses for work and all fields you need
preparation to CILS certification
if you re a professional and you have no time to attend a standard course we will organize for you a special courses with your personal schedule organization and goals.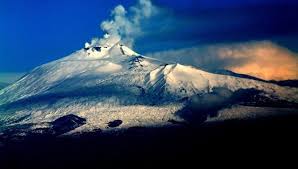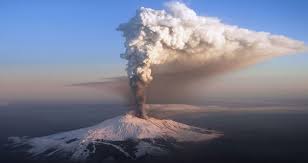 We organize Etna volcano (please visit https://en.wikipedia.org/wiki/Mount_Etna) Italian and yoga classes at the top of the mountain Etna in July, August, December, January, April.
You will have hotel accomodation in Full Board for weekends (2 days – Saturday and Sunday)
We have a programme from the morning to the evening with Italian or English or German or French or Russian or Spanish classes + Yoga classes too.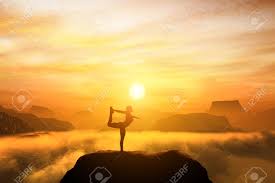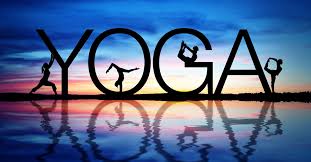 We have Italian + Yoga + KI Martial Arts classes weekend too (2 days Saturday and Sunday).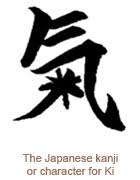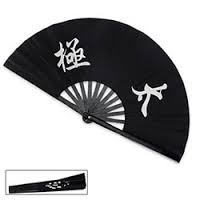 You can have classes in the morning, afternoon, evening, night from Monday to Sunday.
We teach a foreign language according to the A.L.T.E. (please visit http://www.alte.org) and Common European Framework of Reference for Languages (CEFR) and European Council parameters, in 4 skills (writing, listening, reading, speaking) to get your goals.
At the of the level you will get a Certificate.
Technical requirements you need to follow your lesson:
Desktop pc, laptop or iPad
Broadband connection via Ethernet cable
Headphone and microphone
Recommended web browser Chrome, Safari, Firefox
WAY OF PAYMENT AND BILLING
All payments must be done by bank transfer intitled to Nuova Atena Via Francavilla 371 – 98039 Taormina (ME) Italy to the following bank details IBAN IT38W0871382590000000415468 BIC -SWIFT CODE- ICRAITRRJT0 with object "Online Italian language courses".