Every week you could study a free course online.
We will publish a new part to learn in more foreign languages.
Please visit our website weekly if you want to learn a language for FREE.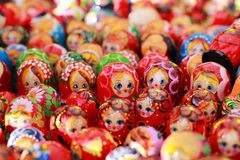 What's your name?
1) Как вас зовут
Меня зовут
2) where are you from?
откуда вы приехали?
Я из Италии
5) where do you live?
где вы живете?
я живу в таормине
6) what's your address?
Какой у вас адрес?
мой адрес.. улица (street)
4) how old are you?
сколько вам лет?
мне 44 сорок четыре
13) what's your job?
где вы работаете?
I' m a foreign languages professor
я профессор иностранных языков
11) are you married?
вы замужем? (for woman)
вы женаты? (for man)
я замужем (for woman)
я женат (for man)
У вас есть парень или девушка?
Да.
нет
9) What's your email address?
Каков ваш адрес электронной почты?
Это Johnford@gmail.com
10) What's your skype address?
У вас есть адрес skype?
Да. Это Johnford.
Нет